I am a trauma therapist specializing in attachment trauma and childhood trauma. Through ongoing authentic communication and evidence based therapy interventions you can recover from what happened to you in the past so you can explore life in the present with confidence.
Evidence based therapy treatment for trauma includes Eye Movement Desensitization (EMDR), Internal Family Systems (IFS), Cognitive Behavior Therapy (CBT) and Attachment Therapy. I am trained in all of these to help relieve symptoms of depression, anxiety, phobias, panic attacks, low self esteem and others that are often associated with traumatic events.
---
Please contact me to schedule a free initial consultation.
832-304-9654     |     Send Email
I look forward to helping you make the first step toward your well being.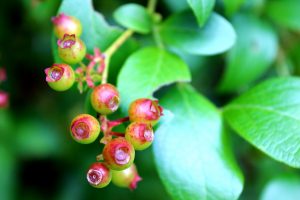 "Your present circumstances don't determine where you can go; they merely determine where you start."

– Nido Qubein